Got a project you need help with?
Marketing campaign, SEO, end of year financials, web redevelopment
Phil Labor Outsourcing Philippines
Phil Labor Business Process Outsourcing Solutions is a company in Clark that cater for small to large companies, offering loyal, motivated staff.
Short Term Option
Got a quick project you need help with?
Part Time or Full Time Option
Website Refresher or New Build
Let's revamp your website!
With over 20 years' experience in the business process outsourcing (BPO) industry, Phil Labor is the smart choice when it comes to outsourcing staff from the Philippines. We cater for small to large companies, offering loyal, motivated staff at a low cost (often 50% – 70% less) and flexible solutions to suit any budget.
Learn More
No lock in contracts
Choose short or long term
All in hourly rate
Absolutely no surprises – EVER
Aussie owned & managed
From the Philippines & Australia
6 SMART
reasons to choose us!
High Quality Candidates
Via our strict selection process
Loyal and Motivated Staff
Love working for overseas
Hire a freelancer
Freelance by definition, means 'Self-employed and hired to work for different companies on particular assignments.' And here lies the first problem.
Selecting the cheapest option
Choosing price over quality.  We get it.  Money saved is money in your pocket.  But when you start wholly focusing on the cheapest option you often miss the 'tell-tale' signs that…
Not thinking enough about Data Security and Monitoring
For something so important it is crazy how little people 'check' how secure something is before they 'sign up'.
Working Smart
Why Outsourcing Roles to the Philippines Could Make Business Sense
Book your free consultation today!
At Phil Labor Outsourcing Philippines, you can tell us what you want to achieve by outsourcing, and we will find the solution!
Book consultation
Get Access
top 3 ways
Business Process Outsourcing Solutions can help any small business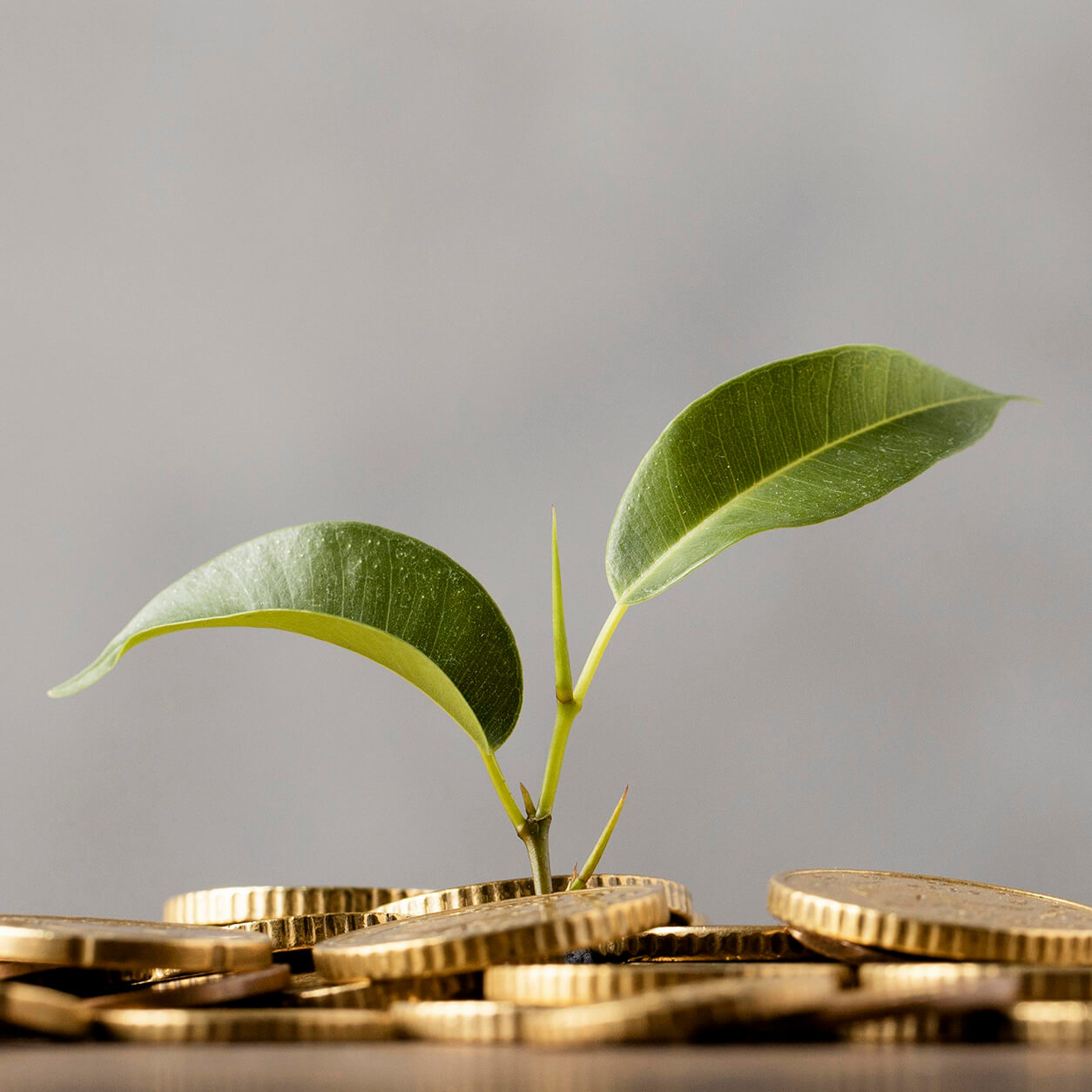 Business Process Outsourcing Solutions Demand
Due to the pandemic, the demand of outsourcing has skyrocketed!
AND is still expected to grow. Why?
Remote working model is here to stay! People are comfortable with zoom/skype business meetings.
They are the norm.
Kids have been remote learning off and on for 2 years now – if they can do it, so can we.
Online purchases are here to stay
(so people came kicking and screaming….but they are converted now)
Your business is now required to have
An up-to-date, quick loading website
A strong online marketing campaign
An active Social Media presence
A high Google rating
A lead generation method
Or, you are dead in the water!
Unless this is your forte, you need to hire someone to manage this for you!
How do you find new customers?
Do you sit back and wait?
(crickets)
You need a ….
Lead generation and Data Mining Expert and CRM management!
You need someone to do the background work to find where potential customers are located and gather their details!
This is how you grow and take your sales to the next level!
It's not by chance!
How do you handle customer inquiries?
Immediately?
Well, you should. Because if there's silence from your end (even for an hour), it means they are talking to your competitor.
Stop the shop!
Someone needs to be there to answer EVERYTHING while you get on with building the business.
Set up an immediate response to customer inquiries via SMS, phone, FB, Skype, Viber, E-mail, LinkedIn and watch your sales skyrocket!
Bogged down with bookkeeping?
Do you get bogged down with keeping the books up-to-date?
Is this something you imagined you'd have to do?
Do you enjoy it? Are you good at it?
Is their something better you could be doing?
You need an expert to do…
Invoicing / Receipting
Debt collection
General paperwork up-to-date
Entering financials into platforms like Xero/Quickbooks/Zoho
And let you get back to running the business!
Everything has been running smoothly (even in these pandemic times)
★ ★ ★ ★ ★
"u&u Recruitment Partners have engaged the services of Phil Labor over the last couple of years, and we have been very satisfied with the level of service provided. Everything has been running smoothly (even in these pandemic times) and management have made sure our staff are staying happy and motivated. We have no hesitation in highly recommending Phil Labor for all your outsourcing requirements."
Nicola Ballinger
u&u. Recruitment Partners
Motivated and committed employees!
★ ★ ★ ★ ★
I just wanted to reinforce our recent discussions about the help your company has been able to give us since we have started using Phil Labor. We are very satisfied with our current staff at Phil Labor and really appreciate the help that you and your management team have supplied to ensure we have high quality staff.
Additionally we have found the ongoing management of staff to be of a high quality and that has resulted in motivated and committed employees. We thank you for your efforts and I assure you when we are looking for further offsite accounts staff you will be our first point of contact.
Buck Samrai
Serviced Offices International
Virtual Tour of our office
Curious what our office in the Philippines looks like? Check out our virtual office tour video.
Know someone that could benefit from our services?
Then perhaps you need to know more about our 'Referral Program!'