A Word from Our Directors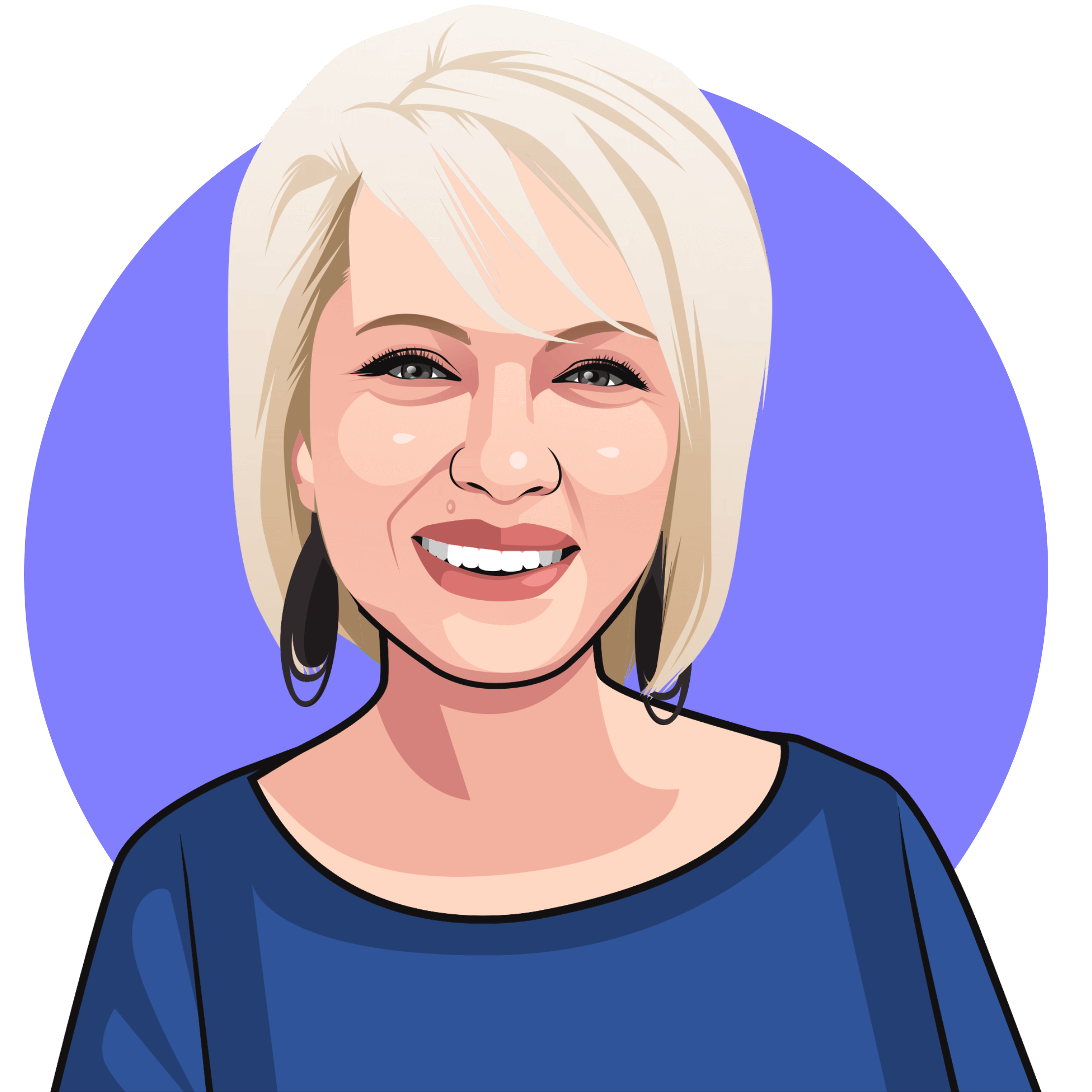 I was introduced to the concept of outsourcing initially when I wanted to expand my traditional business. I was already working 80-plus hours per week and 'working more' wasn't an option. I was stuck with needing an employee to help me expand and not having the extra cash to do so.
A mentor advised me to get a "VA", a virtual/personal assistant, to help me with my new workload. Upon researching this, I was surprised at how affordable this new option was.
This solution was a game-changer for me. I couldn't believe how much extra time I now had to work on my business rather than in my business!
Working out what to delegate and what extra skill sets I could easily access was my learning curve. It opened up more opportunities. Some of my new ideas and tasks had previously been put in the 'too hard basket' because getting a current employee to add it to their task or to train them to take on more responsibility wasn't viable.
Within 6 months I'd worked out I could get a VA for each of these extra roles, so I put on another VA… and then another one… and then another! My business then tripled in turnover! I couldn't believe my 'return on investment' was that significant! Now my other department heads have their own VAs and they are more productive and happier! In fact, we have all gone to a 4-day week!
So when my mentor suggested setting up Phil Labor and helping other business owners take advantage of this assistance to build their dreams, I jumped on it!
Accessing different skill sets for specific campaigns, seasonal fill-in work and the ability to upscale and downscale quickly is congruent with how my business needs change.
If your business is similar, this may be a solution for you too!
Erika Wager
CEO, Phil Labor BPO
I was first exposed to the concept of outsourcing in 2014 when expanding my drinking water supply business here in the Philippines. I had already been living and working 50% of the time in the Philippines and the other half in Australia. I have since fallen in love with the Philippines and have lived here since 2016. Today I work full-time in the outsourcing/offshoring industry managing the day-to-day operations at Phil Labor.
The Filipino people are amazing and most thrive on the challenge of assisting organisations to grow their businesses. These young, well-educated and motivated people speak English well and learn quickly. Once you find a good staff member, you will have a loyal employee for many years to come.
Why the Philippines? Well, it's more than just the reduced costs to your bottom line! From a business point of view, the Philippines are more in line with Australian time zones than most BPO countries, the Filipino people are very well educated and you will be very impressed with their English – it's not really a 2nd language but rather it's taught at the same time.
Filipinos are beautiful people. Working for an Australian company provides life-changing opportunities to your staff members and their extended families. This is a relatively poor country but through outsourcing, things are changing for the better.
I love introducing larger businesses to the concept of outsourcing through the Philippines and then seeing the changes it can make to their business. Being able to utilise a new skill set for a seasonal job or having a VA fill a temporary role can make all the difference to the rest of your staff's output, morale and workload, allowing them to focus on what they do best for you.
If you are struggling to get a particular skill set or a position filled, outsourcing with Phil Labor might be the answer!
Jeffery Collinson
General Manager, Phil Labor BPO
What drives us and keeps us being the best versions of ourselves!
We respect, value and honour customers and team's actions, words and embrace our differences.
We choose to be vulnerable and courageous in our trust of others. We have confidence that our integrity and reliability will show our worth!
We will always show kindness to our fellow team members, work associates and customers. This can be as simple as a smile or a word of encouragement to show we care.
To be the person you can always rely on. To be dependable, arrive on time and consistently offer the best version of ourselves.
When faced with difficult decisions we will always do the right thing even if it's the harder choice. We will always be truthful and honest.
Life is really meant to be enjoyed to the fullest. Everyday, we will always strive to find the good, have fun and enjoy our work day!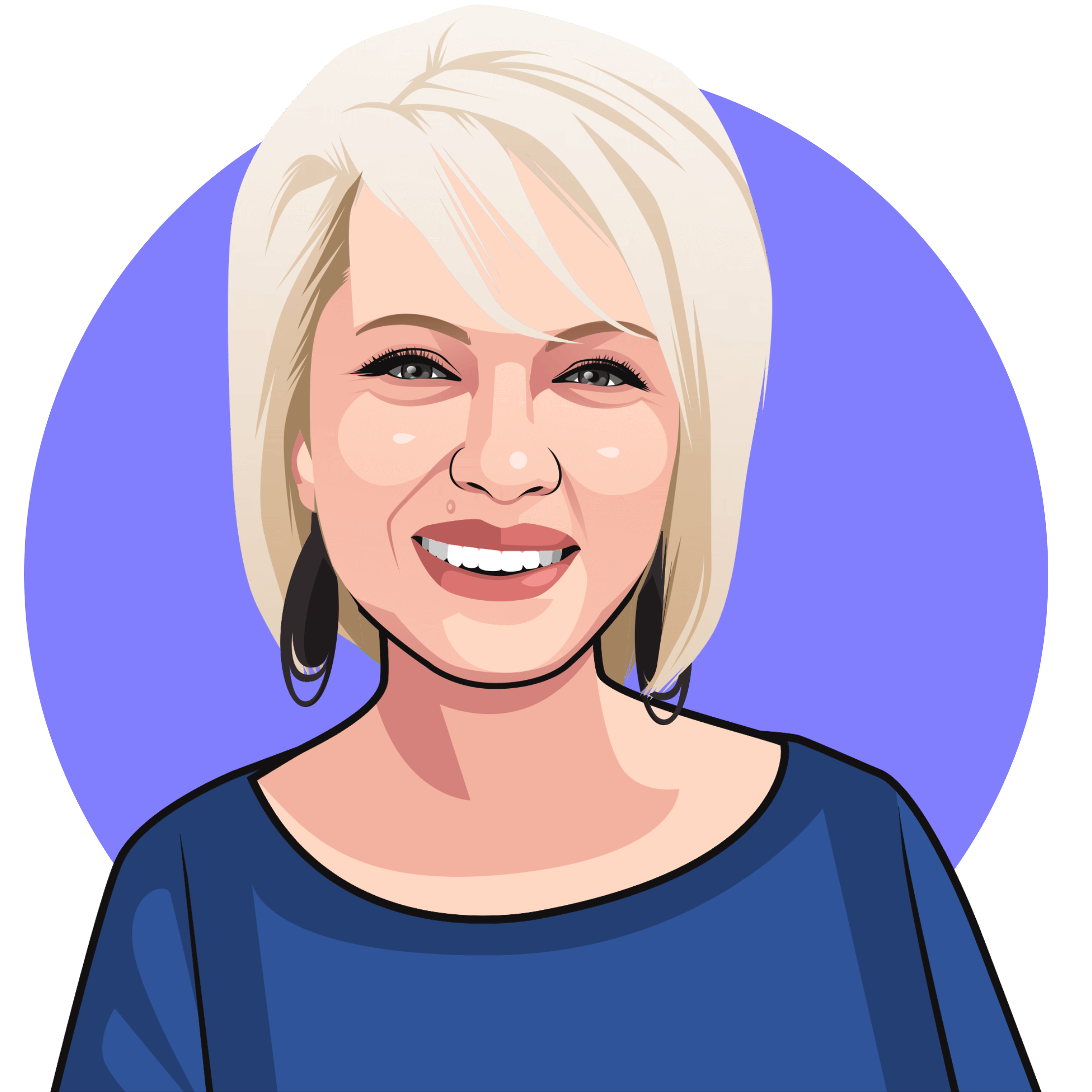 Jeffery Collinson
General Manager & CFO
Carl Fechner
Business Strategy Advisor
Lee Mitchell
Executive Account Manager
Andrea Morrell
Executive Account Manager
Michelle Dela Cruz
Admin & Finance Manager
Irish Nunag
Digital Marketing Manager
Lou Chua
Customer Service Manager
Mikaela Jasmin Dizon
Customer Service Representative
Some of our Matched Employees
To give you an idea of the calibre of our workforce, here are some of our top employees matched with clients
Keenen Dollopac
Senior Accounting Assistant
Charmaine Quizon
Digital Marketing Assistant & Content Writer
Isabella Zingalaoa
General Virtual Assistant
Archie Pahamutang
Business Development Manager
Stephen Tamargo
Outbound Sales Representative & Leads Generation Specialist
Rue Demain
Mortgage Broker Executive Assistant
Manuel de la Cruz
Virtual Graphic Design Artist
Aljo Paloma
Junior Accountant
Yara Ceryl Sangco
Marketing and Social Media Specialist
We're excited to work with you!
Our team is excited to start working with you. If you have more
questions and clarifications, we'll be happy to answer them. You can
book a consultation now by clicking the button at the bottom of this
page.
Phil Labor is registered in the Philippines through our sister company and meets all Department of Labor (DOLE) requirements to operate in a Freeport Zone.
Phil Labor is Australian owned and operated and as such, we invoice in Australian dollars and remit GST as per ATO requirements.